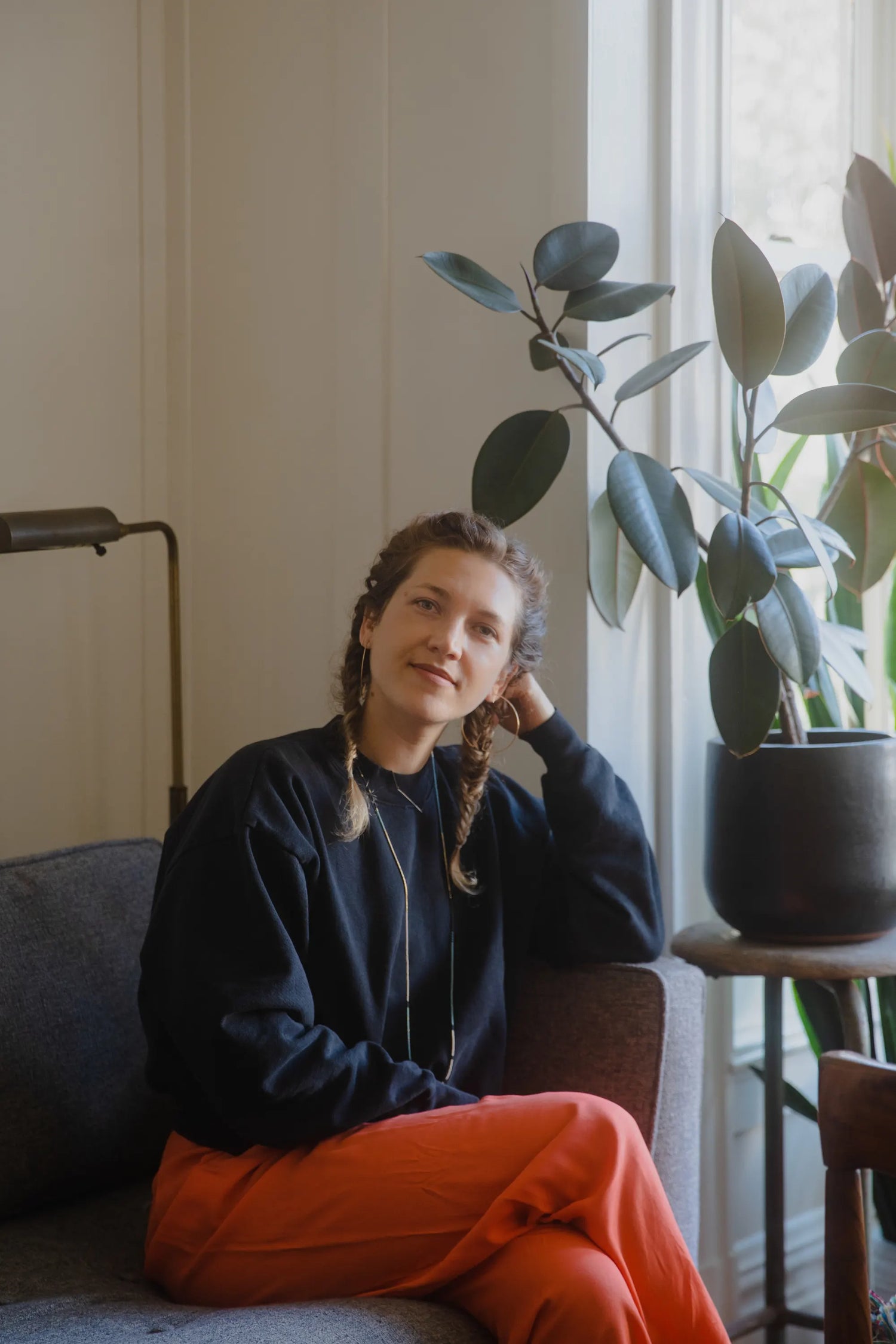 Goldmine is a woman-founded wellness brand on a mission to create tasty & natural stress solutions.
Born from burnout
Goldmine was inspired by burnout and adrenal fatigue. We are constantly juggling so many work responsibilities, projects, and social pressures. Goldmine was born out of a desire to share natural stress solutions that we can all benefit from.
Power of adaptogens
Adaptogens have been consumed for hundreds of years for stress management. These plants and mushrooms have the ability to help our bodies resist the negative effects of stress, hence #tastyplantmagic
Goldmine was born
We collaborated with seasoned herbalists to perfect our everyday blends that help your body manage stress, boost energy, and improve overall wellness.
Our goal
We're here to support you to think, create, move, and feel your best. We know modern life is stressful—juggling your many responsibilities while trying to maintain a healthy life/work balance... We're here to help you manage it all more easily, so you can be the best version of yourself.
Our values
We believe all people should have access to natural products that support overall health & wellness. We value transparency in sourcing and sourcing responsibly from USDA organic certified farms.

Questions? Visit our FAQ.
Press? Visit our press page.
Wholesale? Contact us.